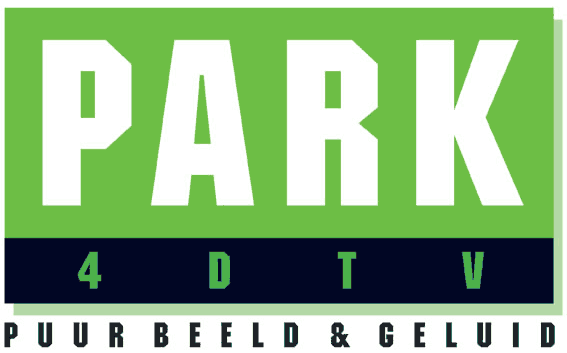 Welcome to the home of PARK 4DTV.

PARK4DTV was an Amsterdam artist initiative that dealt with the promotion and implementation of the production of art, especially art on television and the establishment of events, with emphasis on time-based arts.
From 1991 - 2006 PARK4DTV aired nightly broadcasts of exactly one hour of 'Pure Image and Sound' at the Amsterdam cable television with the motto:

<< Pure Sound and Vision, 1 Thing 1 Hour >>
<< To Watch is to Steal, Watch This, Tape This >>

The same works were broadcasted on television stations in Rotterdam, New York, Berlin and Ekaterinburg. Since 2006 PARK4DTV focused on digital media art, including art DVDs, Urban Screens, and handheld computers. PARK4DTV published the App RAUDIO IIIII

PARK4DTV was founded by Maarten Sprenger, Dick Tuinder, Maarten Ploeg† and Peter Mertens. In the course of time among others Wiel Seuskens, Martin Takken, Jasper van den Brink, Kuno Terwindt, Harco Haagsma, Sonja van Hamel, Jeroen Kooijmans, Constant Dullaart, Vera Stiphout, Alberto de Michele and Linda Bannink were part of the team. Most of them still create work that keeps the spirit of PARK up.
Among the contributions to PARK4DTV are works by Gerald van der Kaap, Aernout Mik, de Rijke†/de Rooij, Yariv Alter Fin†, Fiona Tan and many more valued artists.
PARK4DTV now considers the entire collection - of an estimated 1500hrs -
1 comprehensive artwork.

Click to enter the abandoned website
in the state it has been left there around 2010.
(Or here to see the old catalogue or here to see a picture of cultural heritage.)
note from february 2021: We Celebrate! PARK XXX with oral history CLUBHOUSE PODCAST cadavre exquis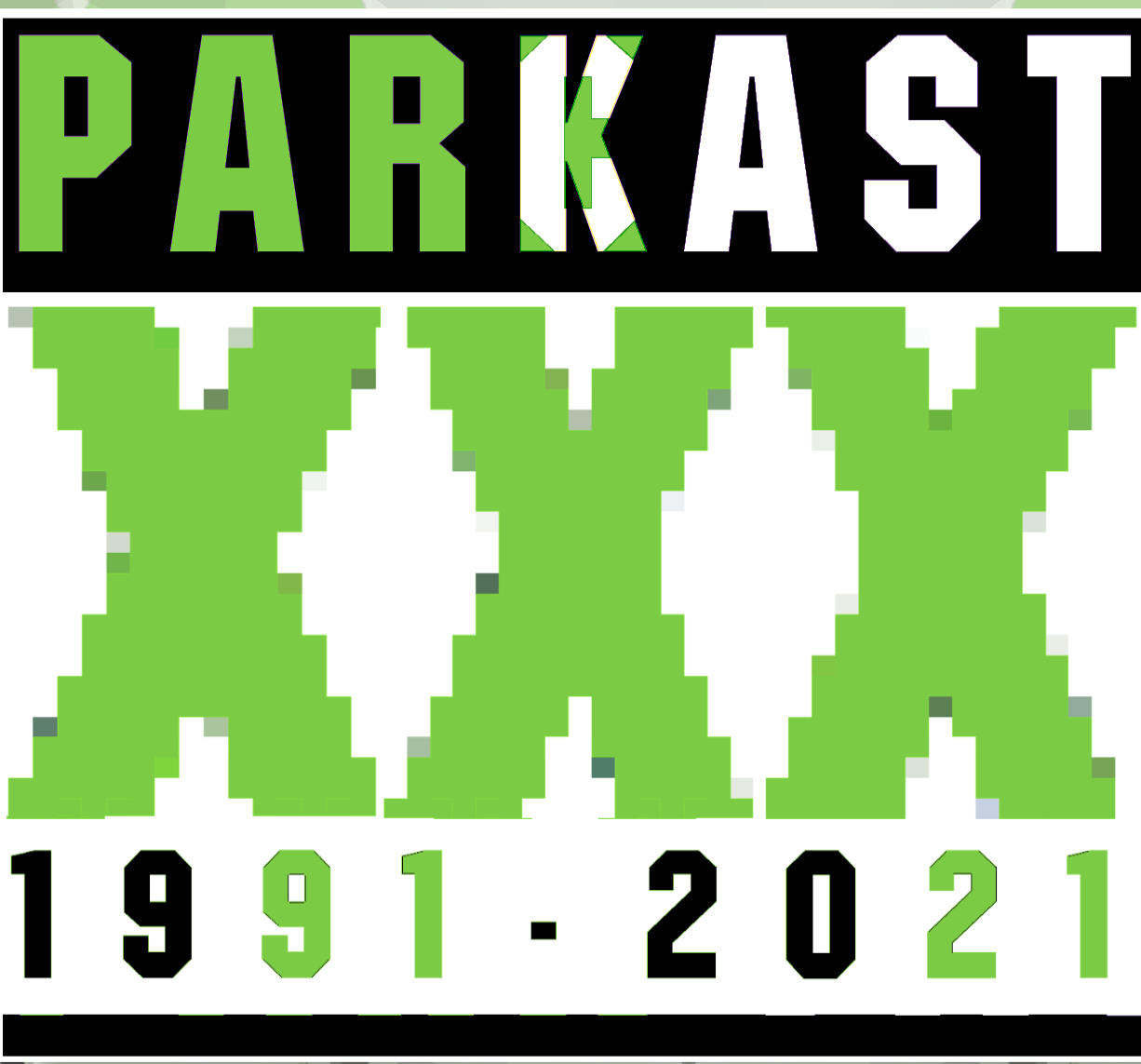 click to subscribe
READ PARK XXX blog, summer 2021

note from october 2015:

once more the original PARKserver is on the move, destination unknown, follow the latest news - like rise in the march of civilization of the original tapecollection - at:

note from augustus 2017: now we are close to news about it all. Keep your eye on twitter or FaceBook, or sent us your email address: info<a>park.nl

NEW NOTE: 2018


Now the entire park4dtv catalogue is digitized! and available on request at the library of the amsterdam stedelijk museum.


(Meanwhile we are uploading a lot of maarten ploegs work at vimeo.com/maartenploegtrust)




FOLLOW OUR TWITTER FEED @park4dtv







2012 11 20



08 2017 - PARK4DTV says hi to Gert
08 2017 - PARK4DTV says hi to Daniëlle


11 2015 - PARK4DTV says hi to bArt

11 2015 - PARK4DTV says hi to =w=
---